Our topic this week at the SFF Seven is whatever is on our minds. Which is always dangerous to ask. We're all busy people, so I'm going to bet we all have about 10,000 things on our minds, all bumping and jostling for priority.
Top of MY mind right now is preparing for the release of THE DRAGON'S DAUGHTER AND THE WINTER MAGE. This book ended up having a very tight turnaround. So tight that, as of this writing, I'm not guaranteed to make it. The clock is still ticking for my upload deadline of tomorrow evening. BUT, I'm feeling optimistic that I'll make it! I finished writing the book on Wednesday afternoon, did a final polishing pass on it Thursday morning (Including notes from beta readers who read the final chapters as I finished them), then sent it to my copy editor/proofreader. She's promised it to me by this evening - and it's looking good, as I just paid the invoice - at which time I'll make the final corrections and send it off to my formatter. (Yes, I pay a formatter rather than doing it myself. There's a lot of good reasons for that, but I won't go into them here.) My formatter is amazing (part of why I pay him to do it) and has promised me I'll have the formatted versions tomorrow. So... I should make it. Light a candle for me and show your faith by preordering :D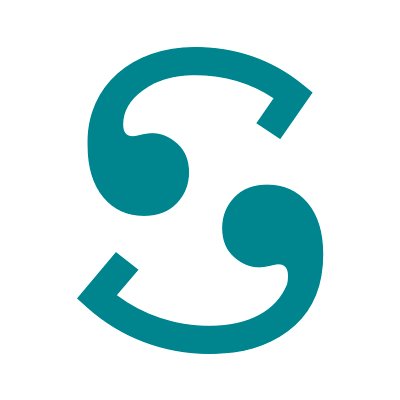 Meanwhile, I've put the rest of the
Heirs of Magic series
on sale for the rest of September, so now is a fine time to pick up the first two books and the prequel novella.
Otherwise, I'm just hanging out here, waiting for those edits to come in...